Slick, lacquered lips made simple.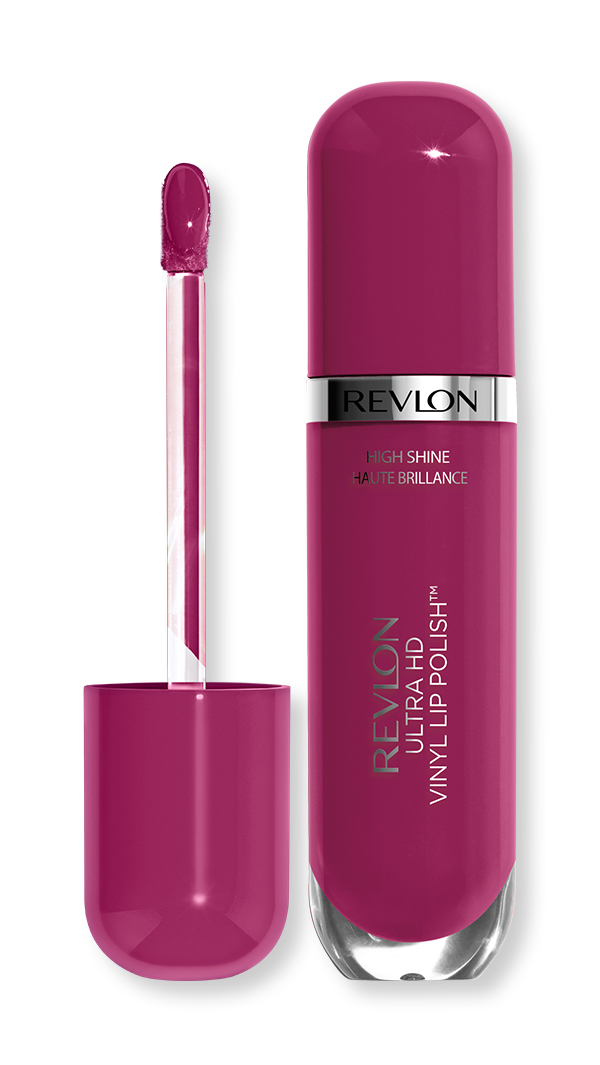 Slick, lacquered lips made simple.


Finally, a liquid lipstick that delivers the high-pigment, high-shine lacquer finish you've been waiting for—in a non-feathering formula that doesn't settle into lip lines or creases.
Get the colour payoff you've been craving—with a bold, lacquered finish; this ultra-shiny, pigment-rich liquid lipstick isn't playing games! Your lips look plumped with all that shine, but aren't sticky like a traditional lip gloss
Looks lush, feels luscious: We infused this high-pigment lip lacquer with vitamin E, shea butter, and aloe-leaf extract and added an addictive creamy mango & whipped vanilla fragrance to make the experience even better
It couldn't be simpler to slick on… The specially designed applicator has a reservoir tip that delivers precise, mess-free, non-bleeding colour. It actually hugs the curves of your lips as you glide it across, imparting the perfect amount of liquid lip colour and intense shine
In fact, it's so easy to apply that you get full-coverage colour in 1 coat!
You read it right: All you need to do is swipe it on for full, lacquered coverage in an instant
But if you want to try a pro trick… With liquid lipsticks like this, makeup artists usually start with the bottom lip, do a lip smack, and then go back over the bottom and precisely paint the upper lip for extra shine