This Eyebrow Filler is a Game Changer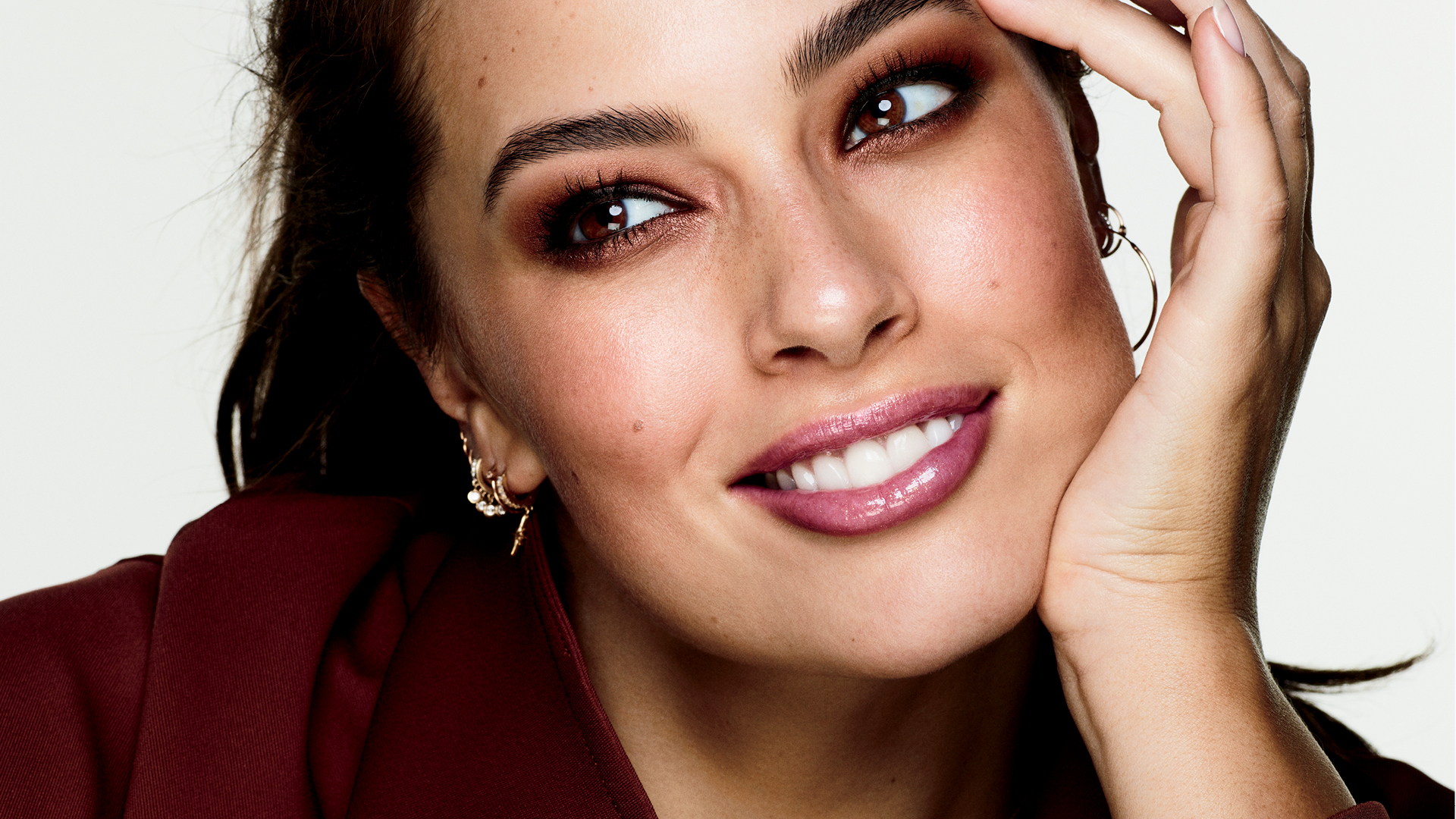 Your skin isn't the only star of selfies. Great brows are like an A-list costar, helping to perfect your look for every single pic. That's where
ColorStay Brow Creator
comes in. This ingenious new brow tool gets your brows on point, quickly and easily. The unique all-in-one brow tool—designed to expertly fill, define, sculpt, shape, and groom every hair in those precious little arches on your face—comes in 10 natural-looking shades that are smudge-proof and smear-proof, and includes a pencil, powder, smudge tip, and spoolie brush. It makes your life easier and your brows better. You in? Here's what makes it so special:
The crazy tiny tip. This is Revlon's most precise micro-tipped brow pencil yet, designed to draw superfine approximations of hairs. So, fill in sparse areas as you normally would, but relish in the fact that each flick of the pencil goes on smoothly and seamlessly—and that your artistry is better than ever before.

The velvety smooth powder. Here's the step that really helps deliver next-level brows. The sponge tip opposite the tiny pencil is loaded with a gossamer-light powder that gives brows great definition without looking too dramatic or fake. Simply run the sponge tip through your brows—going easy on the inner corners—to sculpt them to perfection and deliver the kind of fullness you possibly haven't seen since whenever you first touched a pair of tweezers.

The perfect little smudger. A quick word about sponge tips: They're a favorite tool of makeup artists because they help avoid harsh lines and one-dimensional brows, gently smudging in powder for soft definition and blending it with your perfect little pencil strokes. The Brow Creator sponge also happens to have a pointed tip that allows you to define the edges of your brows with precision. The result is soft, smooth fullness that looks homegrown (because #Instagrambrows aren't normally our thing).

The expert spoolie brush. You might think a spoolie is a spoolie is a spoolie. But is anything in life simple? Some are so densely packed with bristles that they remove much of your handiwork. Others have so much space between each bristle that you barely get the blending you need. This spoolie brush was designed to expertly blend any loose powder pigments into your brows and, of course, give your brows the perfect shaping. Simply brush your brow hairs upward and outward for a polished, lifted look.